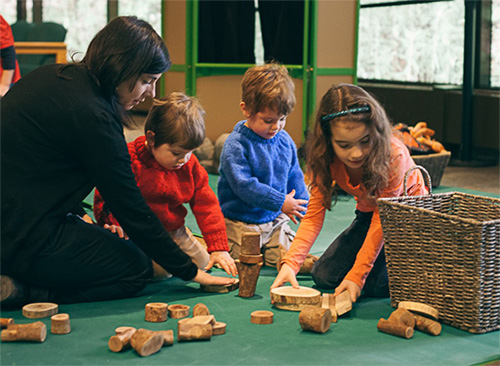 Tuesdays 10:00 - 11:00am
Have a whale of a time with our Wee Wild Ones program!  Do you know a young child who loves to touch objects, ask questions and use their imagination? If so, join us on Tuesdays for Wee Wild Ones, a program where kids under 5 and their caregivers can explore the wonders of nature. Enjoy stories and puppet shows; explore real museum specimens; build with tree blocks; and much more. 
This program is not designed for daycares, schools or other groups.
2020
January 7th – Scoop on Poop
January 14th – Birds with Special Guest author Andrea Miller
January 21st – Camouflage
January 28th – Seashells
February 4th – Beavers
February 11th – Feet
February 18th – Whiskers
February 25th – Egypt