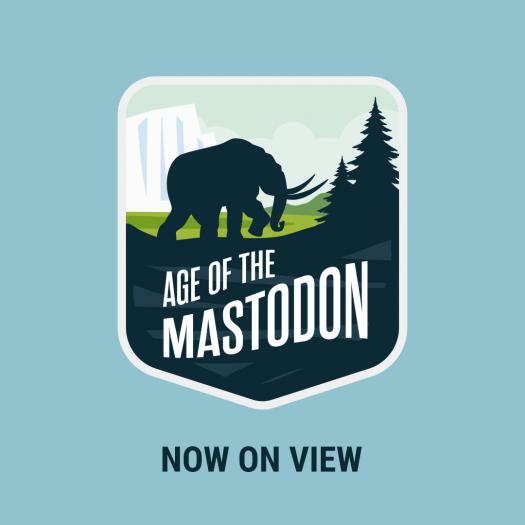 ​
Age of the Mastodon
Over 80,000 years ago, the landscape of Nova Scotia shook from the heavy footsteps of giants. Mastodons were one of the largest of ice age mammals and for many years, Nova Scotia was ideal mastodon habitat. As we face climate change today, what lessons can we learn from the age of the mastodons? Visit the Age of the Mastodon.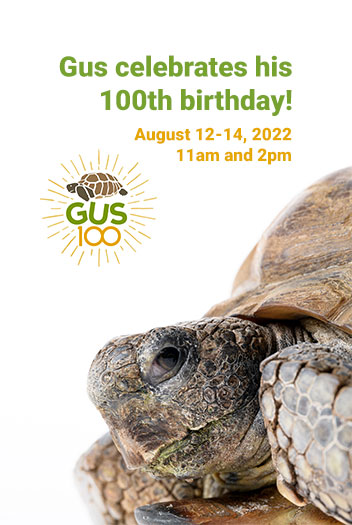 Happy birthday Gus!
Gus is turning 100 and we're celebrating for three days!
You're invited to Gus's birthday weekend: Friday August 12, Saturday, August 13 and Sunday, August 14 with parties at 11 am and 2 pm each day.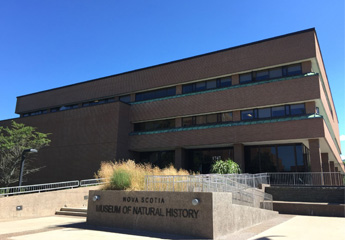 Museum of Natural History
What's bigger, you or a blue whale's rib bone? Can you tell the difference between a drone bee and a worker bee? How old do you think Gus the tortoise is?
Discover the answer to these questions and more as you explore the wonders of Nova Scotia's land and sea at the Museum of Natural History. See ancient fossils, glittering gold, stunning Mi'kmaq artifacts, sea creatures from an ocean tide pool, deadly mushrooms, frogs, snakes and salamanders. From an eagle's nest to the ocean floor, there's something for everyone.
Monday
9:30am - 4:30pm
Tuesday
9:30am - 4:30pm
Wednesday
9:30am - 4:30pm
Thursday
9:30am - 4:30pm
Friday
9:30am - 4:30pm
Saturday
9:30am - 4:30pm
Sunday
9:30am - 4:30pm
Holiday Hours
Adult $6.30
Youth (6-17) $4.05
Child (5 and under) Free
Senior $5.70
Student (with ID) $5.25
Family A (2 adults and children under 17) $17.95
Family B (1 adult and children under 17) $12.50
MNH annual pass holder Free
NSM annual pass holder Free
Be social
Sign up for the new Museum of Natural History newsletter, your email update on all the latest events and exhibits.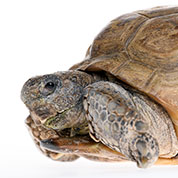 Museum of Natural History 
1747 Summer Street,
Halifax, Nova Scotia
Canada B3H 3A6
Phone: (902) 424-7353