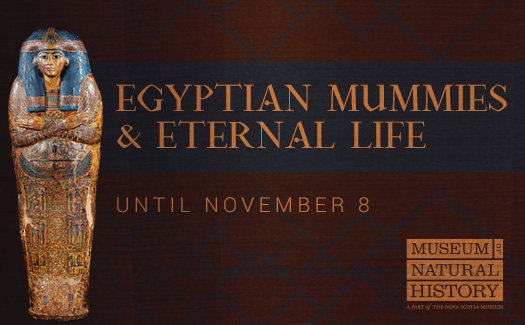 ​
Museum of Natural History
We are happy to welcome you back to the Museum of Natural History.  We have been working to create a safe experience for you and our staff.  Check out our "Know before you go" guide to help prepare you for your visit.
Egyptian Mummies and Eternal Life, in collaboration with the noted Museo Egizio of Florence, Italy, features more than 100 exceptional original artifacts and exemplars, including mummies, painted sarcophagi, funeral trousseau and votive objects that evoke the mythical, mysterious landscape of the tombs and pyramids of ancient Egypt, on view until November 8, 2020.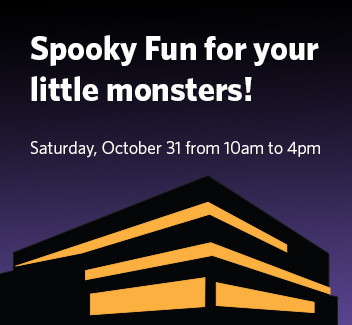 Saturday, October 31 from 10 am  to 4 pm
 
Put on your costume and join us for some self-guided Halloween fun!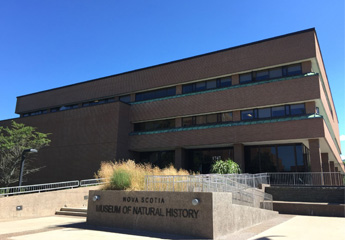 Museum of Natural History
What's bigger, you or a blue whale's rib bone? Can you tell the difference between a drone bee and a worker bee? How old do you think Gus the tortoise is?
Discover the answer to these questions and more as you explore the wonders of Nova Scotia's land and sea at the Museum of Natural History. See ancient fossils, glittering gold, stunning Mi'kmaq artifacts, sea creatures from an ocean tide pool, deadly mushrooms, frogs and snakes and whale skeletons. From an eagle's nest to the ocean floor, there's something for everyone.
Please note
As of July 31, 2019, the Nova Scotia Museum will no longer be accepting Tick Enquiries. If you have any specific concerns about Lyme disease, please contact your doctor.
Monday
10 am - 4 pm
Tuesday
10 am - 4 pm
Wednesday
10 am - 4 pm
Thursday
10 am - 4 pm
Friday
10 am - 4 pm
Saturday
10 am - 4 pm
Sunday
10 am - 4 pm
Full Schedule »
Be social
Sign up for the new Museum of Natural History newsletter, your email update on all the latest events and exhibits.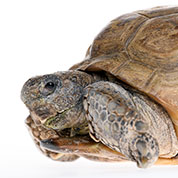 Museum of Natural History 
1747 Summer Street,
Halifax, Nova Scotia
Canada B3H 3A6
Phone: (902) 424-7353