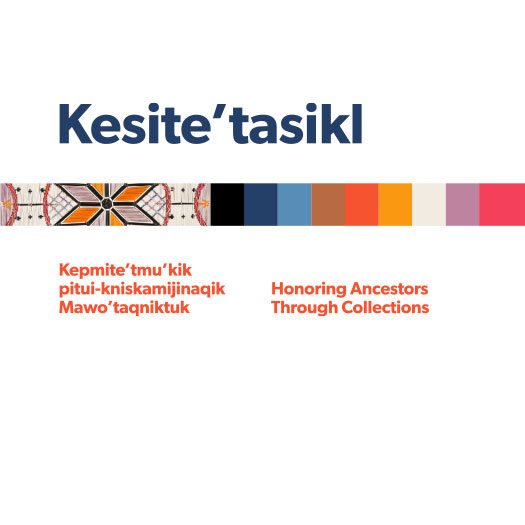 ​
Until November 13
Kesite'tasikl, meaning 'they are cherished,' offers a glimpse into the varied collections of the Nova Scotia Museum and private citizens. Why do we collect? There are almost as many answers to this question as collectors. Every object has a unique story, just as each person has theirs.  The exhibit will run until November 13.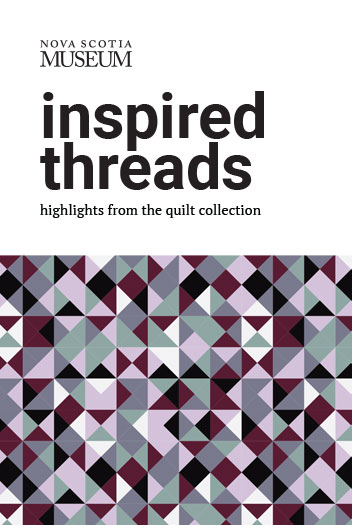 Highlights from the Quilt Collection
Until July 30
Quilts are known for bringing feelings of comfort, warmth, and tradition. In Nova Scotia, quilt-making has a rich history that is intertwined with personal and social memories.
Most of the quilts on display here belong to the Nova Scotia Museum and were made in the province. Composed of a diverse collection of fragments, these examples were designed and pieced together because of different meanings and inspirations. Now on view.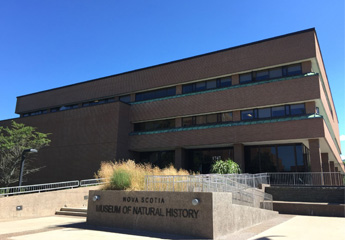 Museum of Natural History
What's bigger, you or a blue whale's rib bone? Can you tell the difference between a drone bee and a worker bee? How old do you think Gus the tortoise is?
Discover the answer to these questions and more as you explore the wonders of Nova Scotia's land and sea at the Museum of Natural History. See ancient fossils, glittering gold, stunning Mi'kmaq artifacts, sea creatures from an ocean tide pool, deadly mushrooms, frogs, snakes and salamanders. From an eagle's nest to the ocean floor, there's something for everyone.
Museum of Natural History 
1747 Summer Street,
Halifax, Nova Scotia
Canada B3H 3A6
Phone: (902) 424-7353
Daily 9:30 am to 4:30 pm
| | |
| --- | --- |
| Adult | $6.30 |
| Child | $4.05 |
| Senior | $5.70 |
| Student | $5.25 |
| Family A (2 adults and children under 17) | $17.95 |
| Family B (1 adults and children under 17) | $12.50 |
Be social
Sign up for the new Museum of Natural History newsletter, your email update on all the latest events and exhibits.