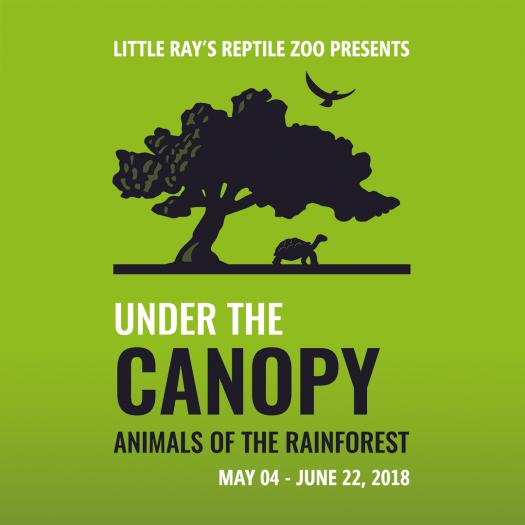 Under the Canopy: Animals of the Rainforest
The Museum of Natural History is pleased to host the immersive Under the Canopy: Animals of the Rainforest. This live animal exhibit features an array of animals including tarantula, caiman, iguanas, boa constrictors and the return of the sloth!   
Do not miss your opportunity to visit this beautiful exhibit and see a live animal show at 10am,11:30am 1pm and 3pm. Under the Canopy: Animals of the Rainforest is on view now through June 22.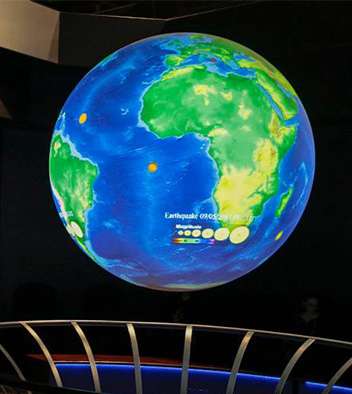 Science on a Sphere
Science On a Sphere is a spherical projection system created by NOAA. It presents high-resolution video on a suspended globe. Animated images of the Planets, atmospheric storms, climate change, and ocean temperature can be shown on the sphere, in a way that is both intuitive and captivating.
Museum of Natural History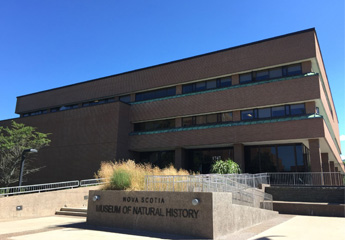 What's bigger, you or a blue whale's rib bone? Can you tell the difference between a drone bee and a worker bee? How old do you think Gus the tortoise is?
Discover the answer to these questions and more as you explore the wonders of Nova Scotia's land and sea at the Museum of Natural History. See ancient fossils, glittering gold, stunning Mi'kmaq artifacts, sea creatures from an ocean tide pool, deadly mushrooms, frogs and snakes and whale skeletons. From an eagle's nest to the ocean floor, there's something for everyone.
| | |
| --- | --- |
| Monday | 9 am - 5 pm |
| Tuesday | 9 am - 5 pm |
| Wednesday | 9 am - 8 pm |
| Thursday | 9 am - 5 pm |
| Friday | 9 am - 5 pm |
| Saturday | 9 am - 5 pm |
| Sunday | 9 am - 5 pm |
|   | Full Schedule » |
Museum of Natural History 
1747 Summer Street,
Halifax, Nova Scotia
Canada B3H 3A6
Phone: (902) 424-7353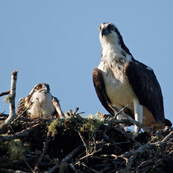 Be social
Sign up for the new Museum of Natural History newsletter, your email update on all the latest events and exhibits.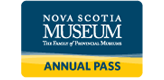 Celebrate 150 years rich with stories
Join us for 150 days of celebrations, events, and exhibitions.