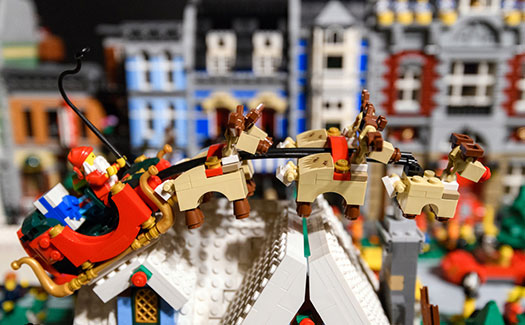 Holiday Season
Something special is happening at the Museum of Natural History! Come check out our huge LEGO city featuring many iconic Nova Scotian buildings.
Make and showcase your own LEGO creations and take part in some fun scavenger hunts all over the Museum!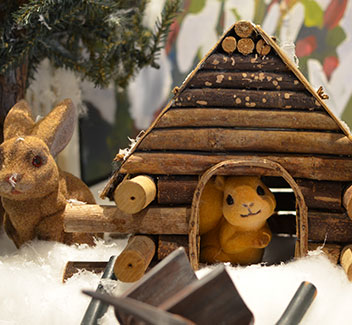 Snow White
The Museum is pleased to showcase the Snow White display, made famous by the Mills Brothers store window display for decades. Get into the holiday spirit with great exhibits, great fun and great deals at your Museum of Natural History.
Museum of Natural History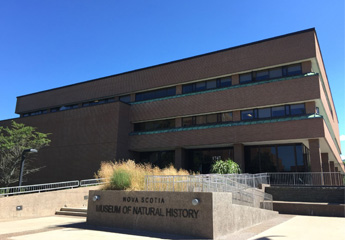 What's bigger, you or a blue whale's rib bone? Can you tell the difference between a drone bee and a worker bee? How old do you think Gus the tortoise is?
Discover the answer to these questions and more as you explore the wonders of Nova Scotia's land and sea at the Museum of Natural History. See ancient fossils, glittering gold, stunning Mi'kmaq artifacts, sea creatures from an ocean tide pool, deadly mushrooms, frogs and snakes and whale skeletons. From an eagle's nest to the ocean floor, there's something for everyone.
| | |
| --- | --- |
| Monday | closed |
| Tuesday | 9 am - 5 pm |
| Wednesday | 9 am - 8 pm |
| Thursday | 9 am - 5 pm |
| Friday | 9 am - 5 pm |
| Saturday | 9 am - 5 pm |
| Sunday | 9 am - 5 pm |
|   | Full Schedule » |
Museum of Natural History 
1747 Summer Street,
Halifax, Nova Scotia
Canada B3H 3A6
Phone: (902) 424-7353
Mastodon Femur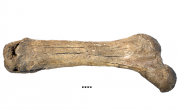 The Mastodon femur recently put back on display, here, at the Museum of Natural History, was found in Middle River, Cape Breton, Nova Scotia in 1834. This bone has a big history! 
Be social
Sign up for the new Museum of Natural History newsletter, your email update on all the latest events and exhibits.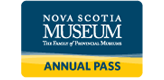 Celebrate 150 years rich with stories
Join us for 150 days of celebrations, events, and exhibitions.