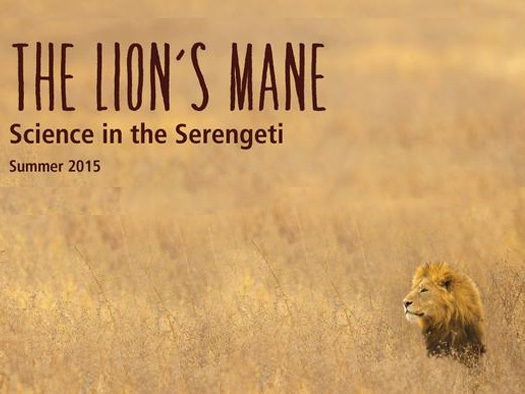 The Lion's Mane: Science in the Serengeti
June 13 – September 27, 2015
Why does the lion have a mane? Does the King of Beasts need his mane for protection or is it a signal of his power and fitness? University of Minnesota researchers Craig Packer and Peyton West were the first to test these two theories—and their research reveals surprising facts about the mane's true purpose and its role in attracting a mate. The Lion's Mane engages visitors in the steps Packer and West used as they searched for the answer to what at first appeared to be a simple question.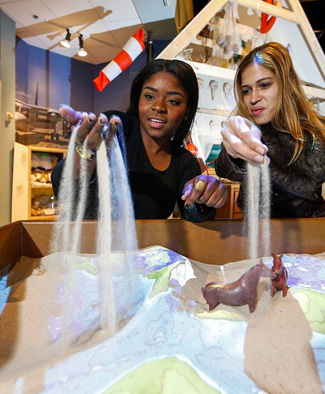 Sable Island: Over the Dunes, Beyond Wild Horses
One of the newest features of the Sable Island exhibit is turning out to be the most popular! Our Augmented Reality Sandbox allows visitors to get hands-on with landscapes, while teaching how 3-dimensional spaces are depicted on 2-dimensional maps.  
Museum of Natural History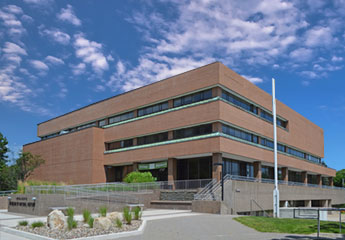 What's bigger, you or a blue whale's rib bone? Can you tell the difference between a drone bee and a worker bee? How old do you think Gus the tortoise is?
Discover the answer to these questions and more as you explore the wonders of Nova Scotia's land and sea at the Museum of Natural History. See ancient fossils, glittering gold, stunning Mi'kmaq artifacts, sea creatures from an ocean tide pool, deadly mushrooms, frogs and snakes and whale skeletons. From an eagle's nest to the ocean floor, there's something for everyone.
Mon. - Sun.
9 am to 5 pm
Wednesdays
9 am to 8 pm
Be social.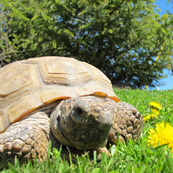 ​
#foundbunny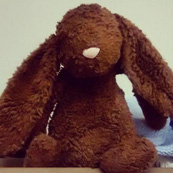 This is the true story of a bunny who was left at the Museum of Natural History over March Break.
#OspreyCam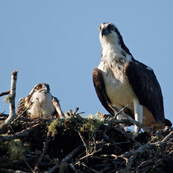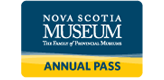 Unlimited Visits
Come for an hour or stay for the day.  The choice is yours with a Nova Scotia Museum Annual Pass.