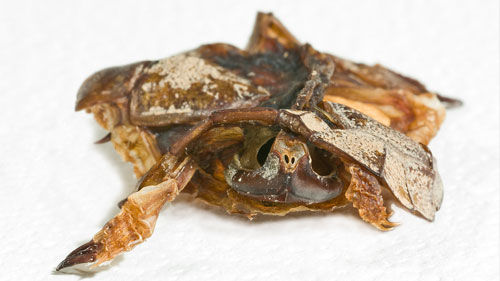 The Nova Scotia Museum collection consists of specimens and artifacts that represent the natural history and cultural history of Nova Scotia, as well as non-Nova Scotian material acquired for comparative study.
The Nova Scotia Museum collects in four distinct areas: natural history, marine history, industrial history, and cultural history, including ethnology and archaeology. In developing the natural history collections, the principal objectives are to acquire and preserve
specimens of animals, plants, rocks, minerals, fossils, and associated materials that occur in Nova Scotia
specimens that do not occur in Nova Scotia but that are related to Nova Scotian material, for special study, exhibit, and educational use
The collecting strategies of the Nova Scotia Museum consider the interests of community, regional, national, and international public institutions.