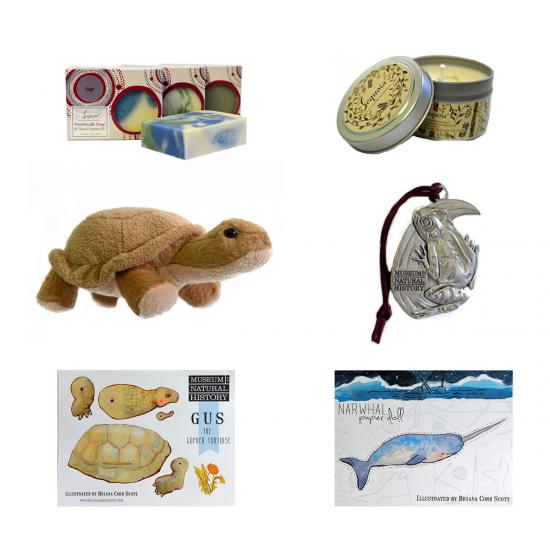 The shop at the Museum of Natural History is a great way to celebrate the natural wonders of Nova Scotia. Whether you're a nature lover, a regular visitor or a tourist visiting for the first time, the shop has something for everyone.
There is a great selection of educational toys and books, hard to find items like telescopes and microscopes and a great collection of locally- crafted products that make great gifts. 
 To make an enquiry or place an order, please call (902) 424-6548.