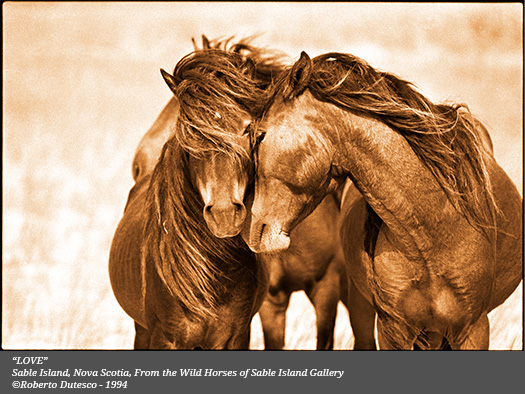 ​Roberto Dutesco: The Wild Horses of Sable Island
The Museum of Natural History is pleased to present the Canadian Premiere of Roberto Dutesco: The Wild Horses of Sable Island. This exhibit spans 20 years of iconic photography of the wild horses from Canada's beloved Sable Island.  The exhibit is on view June 6 – October 13, 2014.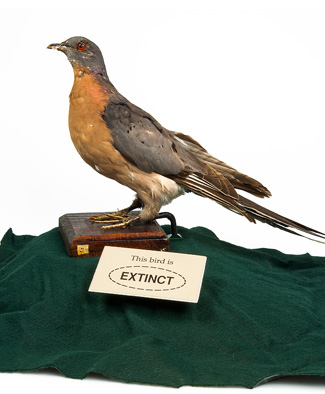 Centenary of Extinction 
The Passenger Pigeon was most abundant bird in North America and it is now extinct. The last Passenger Pigeon in the world, named "Martha", after Martha Washington, died in a Cincinatti zoo on September 1, 1914. Come by and see our specimen today.
Museum of Natural History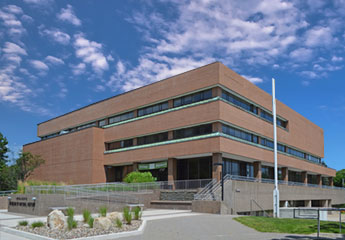 What's bigger, you or a blue whale's rib bone? Can you tell the difference between a drone bee and a worker bee? How old do you think Gus the tortoise is?
Discover the answer to these questions and more as you explore the wonders of Nova Scotia's land and sea at the Museum of Natural History. See ancient fossils, glittering gold, stunning Mi'kmaq artifacts, sea creatures from an ocean tide pool, deadly mushrooms, frogs and snakes and whale skeletons. From an eagle's nest to the ocean floor, there's something for everyone.
Mon. - Sun.
9 am to 5 pm
Wednesdays
9 am to 8 pm
Location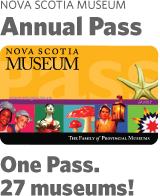 Give the Gift of Heritage
One pass gets you and your family into all 27 provincial museums!