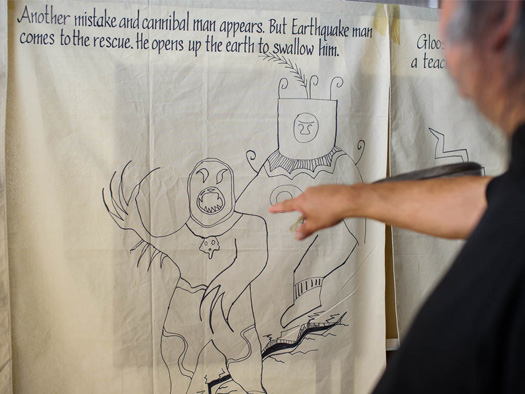 Thundermaker 
Only until November 15, 2015
In this exhibition First Nation artist, activist, and musician Alan Syliboy tells the story of the Thundermaker through traditional artistic techniques and multimedia. A circle of illustrated panels greets the visitor. The panels are based on the childhood of Little Thunder (Kaqtukwaqsis), whose mother teaches him stories that have been passed down from generation to generation.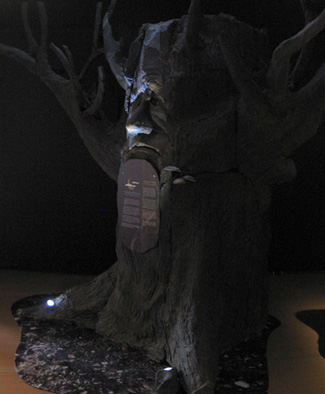 Tales of Fantasy, our Myths and Legends
Explore uncharted territories created by various storytellers. This exhibition will focus on a world inhabited by weird and scary creatures, strange phenomenon and characters with strange magical powers.
Museum of Natural History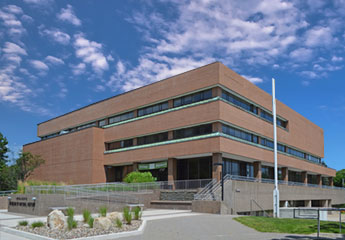 What's bigger, you or a blue whale's rib bone? Can you tell the difference between a drone bee and a worker bee? How old do you think Gus the tortoise is?
Discover the answer to these questions and more as you explore the wonders of Nova Scotia's land and sea at the Museum of Natural History. See ancient fossils, glittering gold, stunning Mi'kmaq artifacts, sea creatures from an ocean tide pool, deadly mushrooms, frogs and snakes and whale skeletons. From an eagle's nest to the ocean floor, there's something for everyone.
Mon. - Sun.
9 am to 5 pm
Wednesdays
9 am to 8 pm
Be social.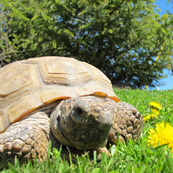 ​
Science On a Sphere
Our room sized, global display system uses computers and video projectors to display planetary data onto a six foot diameter sphere!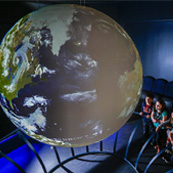 #foundbunny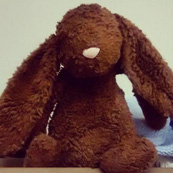 This is the true story of a bunny who was left at the Museum of Natural History over March Break.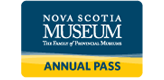 Unlimited Visits
Come for an hour or stay for the day.  The choice is yours with a Nova Scotia Museum Annual Pass.