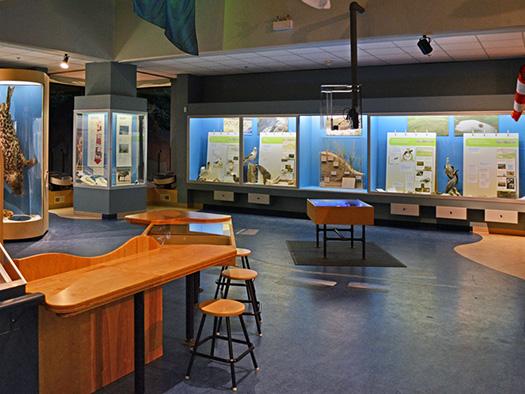 Sable Island: Over the Dunes, Beyond Wild Horses
New Permanent Exhibit
The Nova Scotia Museum of Natural History has launched a new permanent exhibit, Sable Island: Over the Dunes, Beyond Wild Horses.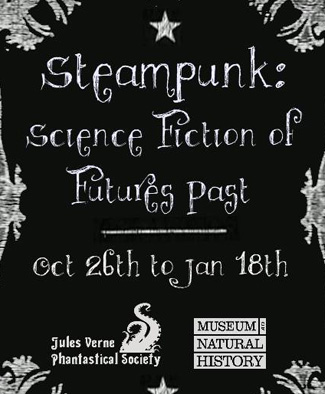 Steampunk: Science Fiction of Futures Past Exhibit
The Museum of Natural History has asked the Jules Verne Phantastical Society to put together an exhibit on steampunk and the grand opening of the exhibit is Sunday Oct 26th!
Museum of Natural History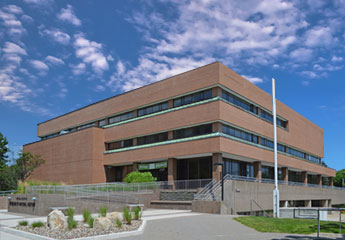 What's bigger, you or a blue whale's rib bone? Can you tell the difference between a drone bee and a worker bee? How old do you think Gus the tortoise is?
Discover the answer to these questions and more as you explore the wonders of Nova Scotia's land and sea at the Museum of Natural History. See ancient fossils, glittering gold, stunning Mi'kmaq artifacts, sea creatures from an ocean tide pool, deadly mushrooms, frogs and snakes and whale skeletons. From an eagle's nest to the ocean floor, there's something for everyone.
Mon. - Sun.
9 am to 5 pm
Wednesdays
9 am to 8 pm
Location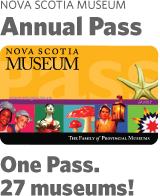 Give the Gift of Heritage
One pass gets you and your family into all 27 provincial museums!