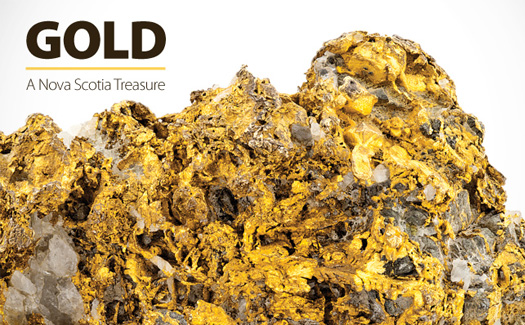 Gold: A Nova Scotia Treasure
On October 26, Nova Scotians will get the chance to discover what gold means to this province when GOLD: A Nova Scotia Treasure opens at the Museum of Natural History. Check out our Gold Month Special Events.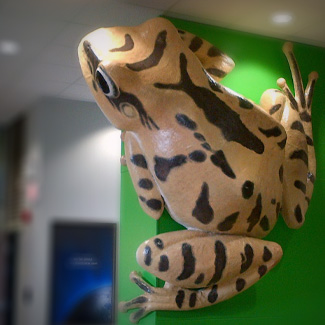 Weekend Plans?
Come to the Museum to visit an old friend. The Spring Peeper has a new home inside the museum. Take picture and share it #NSPeeper
Museum of Natural History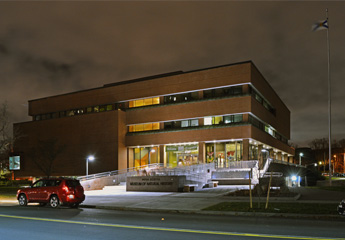 What's bigger, you or a blue whale's rib bone? Can you tell the difference between a drone bee and a worker bee? How old do you think Gus the tortoise is?
Discover the answer to these questions and more as you explore the wonders of Nova Scotia's land and sea at the Museum of Natural History. See ancient fossils, glittering gold, stunning Mi'kmaq artifacts, sea creatures from an ocean tide pool, deadly mushrooms, frogs and snakes and whale skeletons. From an eagle's nest to the ocean floor, there's something for everyone.
Please Note
The Museum of Natural History will be closed Dec. 4-5 2013 at 4pm to allow work on the new Water Main for the Museum.
Hours
Tues. - Sun.
9 am to 5 pm
Wednesdays
9 am to 8 pm
Closed Mondays
Location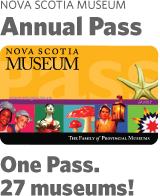 Give the Gift of Heritage
One pass gets you and your family into all 27 provincial museums!