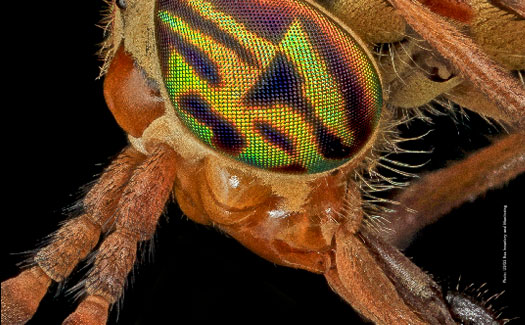 BUGS: Outside the Box
Now is your chance to examine all the intricacies of the insect world....without a microscope!  BUGS: Outside the Box February 8 through May 19.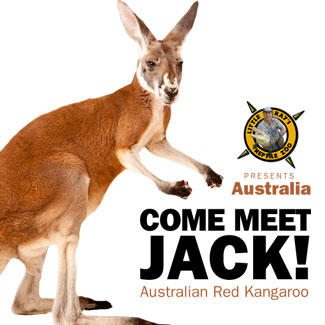 G'Day Mate!!
This March Break Little Ray's Reptile Zoo and YOUR Museum of Natural History have reached 'Down Under' to bring Australia to you!
Museum of Natural History
What's bigger, you or a blue whale's rib bone? Can you tell the difference between a drone bee and a worker bee? How old do you think Gus the tortoise is?
Discover the answer to these questions and more as you explore the wonders of Nova Scotia's land and sea at the Museum of Natural History. See ancient fossils, glittering gold, stunning Mi'kmaq artifacts, sea creatures from an ocean tide pool, deadly mushrooms, frogs and snakes and whale skeletons. From an eagle's nest to the ocean floor, there's something for everyone.
Tues. - Sun.
9 am to 5 pm
Wednesdays
9 am to 8 pm
Open Monday for March Break
Location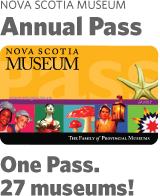 Give the Gift of Heritage
One pass gets you and your family into all 27 provincial museums!