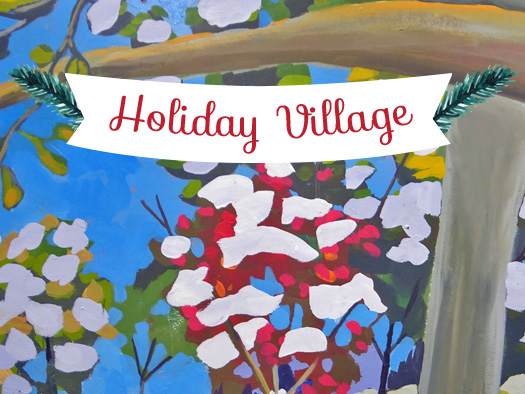 Holiday Village
Nov 19, 2015 to Jan 3, 2016
We are pleased to open Holiday Village, a new annual tradition. The centerpiece of this new exhibit is the renowned Mills Brothers classic holiday window display. Familiar to generations of Nova Scotians, this beautiful Snow White and the Seven Dwarfs display now has a permanent home at the Nova Scotia Museum and will make its debut this year.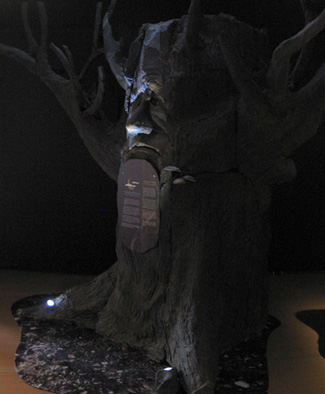 Tales of Fantasy, our Myths and Legends
Explore uncharted territories created by various storytellers. This exhibition will focus on a world inhabited by weird and scary creatures, strange phenomenon and characters with strange magical powers.
Museum of Natural History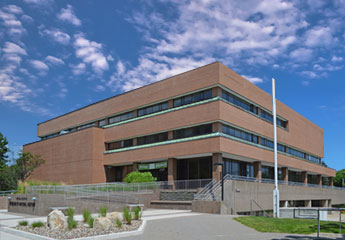 What's bigger, you or a blue whale's rib bone? Can you tell the difference between a drone bee and a worker bee? How old do you think Gus the tortoise is?
Discover the answer to these questions and more as you explore the wonders of Nova Scotia's land and sea at the Museum of Natural History. See ancient fossils, glittering gold, stunning Mi'kmaq artifacts, sea creatures from an ocean tide pool, deadly mushrooms, frogs and snakes and whale skeletons. From an eagle's nest to the ocean floor, there's something for everyone.
Tues. - Sun.
9 am to 5 pm
Wednesdays
9 am to 8 pm
Mondays
Closed
Be social.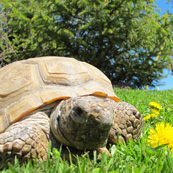 ​
Science on a Sphere
Science On a Sphere is an animated globe that can show dynamic, animated images of the atmosphere, oceans, and solar system!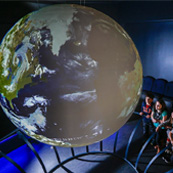 #foundbunny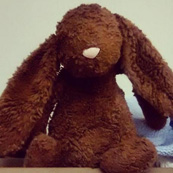 This is the true story of a bunny who was left at the Museum of Natural History over March Break.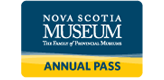 Unlimited Visits
Come for an hour or stay for the day.  The choice is yours with a Nova Scotia Museum Annual Pass.