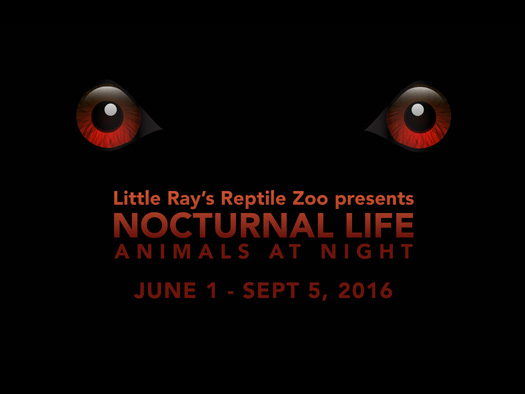 Nocturnal Life: Animals at Night
The Museum of Natural History is pleased to welcome Little Ray's Reptile Zoo back to the Museum with Nocturnal Life: Animals at Night. This amazing show, all in the dark, will let you explore the lives of animals at night. Live animals shows and a chance to interact with cool creatures will make this exhibit a must see this summer!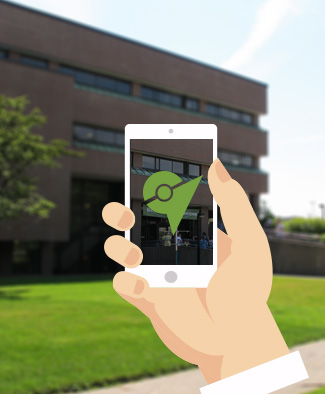 PokéMondays
Join us on Mondays in August for PokéMondays. Find cutout Pokémon in the Museum, enjoy fun colouring sheets, trade Pokémon cards with staff and have a fun day out at the Museum.
Museum of Natural History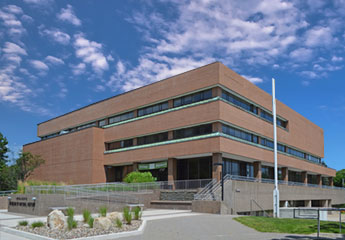 What's bigger, you or a blue whale's rib bone? Can you tell the difference between a drone bee and a worker bee? How old do you think Gus the tortoise is?
Discover the answer to these questions and more as you explore the wonders of Nova Scotia's land and sea at the Museum of Natural History. See ancient fossils, glittering gold, stunning Mi'kmaq artifacts, sea creatures from an ocean tide pool, deadly mushrooms, frogs and snakes and whale skeletons. From an eagle's nest to the ocean floor, there's something for everyone.
| | |
| --- | --- |
| Monday | 9 a.m. - 5 p.m.  |
| Tuesday | 9 a.m. - 5 p.m. |
| Wednesday | 9 a.m. - 8 p.m. |
| Thursday | 9 a.m. - 5 p.m. |
| Friday | 9 a.m. - 5 p.m. |
| Saturday | 9 a.m. - 5 p.m.  |
| Sunday | 9 a.m. - 5 p.m. |
|   | Full Schedule » |
Be social
If you have eaten or been in contact with a suspected poison plant contact your nearest poison centre (1-800-565-8161) or call 911 in an emergency.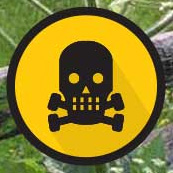 Museum of Natural History 
1747 Summer Street,
Halifax, Nova Scotia
Canada B3H 3A6
Phone: (902) 424-7353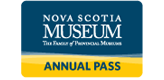 Unlimited Visits
Come for an hour or stay for the day.  The choice is yours with a Nova Scotia Museum Annual Pass.