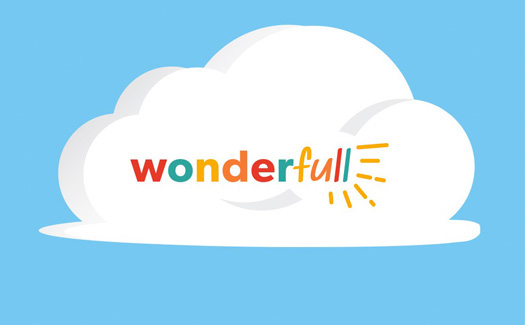 Something Wonderfull is coming to your Museum of Natural History.
Drawn from the collections of the Nova Scotia Museum, this fun and whimsical exhibit will feature rarely seen and never before seen items and specimens showcased in an Instagram friendly setting.
Bring your bubble and have a Wonderfull time!
Wonderfull has been extended until January 9, 2022.