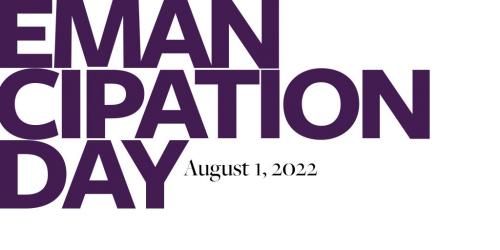 2022 marks the second year the Province of Nova Scotia officially recognizes Emancipation Day. Emancipation Day is marked throughout the Commonwealth as the anniversary of the abolition of slavery in the British Empire in 1834. 
This year the Nova Scotia Museum has updated and expanded our Emancipation Day exhibit to include the community of Beechville and the War of 1812 Black Refugees. These items provide evidence and insight into the lives of people of African descent who have lived in or been connected with Nova Scotia.  
Archaeology in Beechville 
In 2013, as planning was underway for a subdivision development at Lovett Lake Estates in Beechville, the archaeological excavation of an early, nineteenth-century residence took place. Directed by Northeast Archaeological Research, the excavation uncovered the remains of a home dating to the 1830s that was filled with domestic, architectural, and personal artifacts telling the story of daily life in a busy household. 
In March 2022, the Beechville community spent a day reviewing the collection from Beechville Residence 1. They selected the artifacts presented in the exhibit and reviewed historical content. The collaboration between the Nova Scotia Museum the Beechville community on this exhibit builds on previous community engagement sessions. We anticipate working together in the future on heritage projects guided by the Beechville community voice.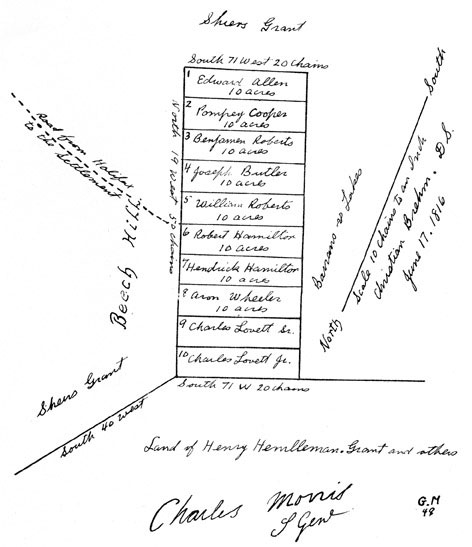 Surveyor General's plan of lands laid out for the Black Refugees at Beech Hill (Beechville), by order of Sir John Coape Sherbrooke, Lieutenant Governor. Certified by Surveyor General. Commissioner of Public Records — Black Refugees series Nova Scotia Archives RG 1 vol 419 no 28, June 1816.  
Nova Scotia's connection to the West Indies, enslavement, abolition, and the role of African Nova Scotians throughout history have largely been overlooked. These temporary exhibits are only a first step in incorporating these narratives into museum exhibits and collection. It is our hope that the renewal of our exhibits will allow more Nova Scotians to feel that they are reflected in the museum's content and remain relevant going forward.