March 3, 2018

to

March 25, 2018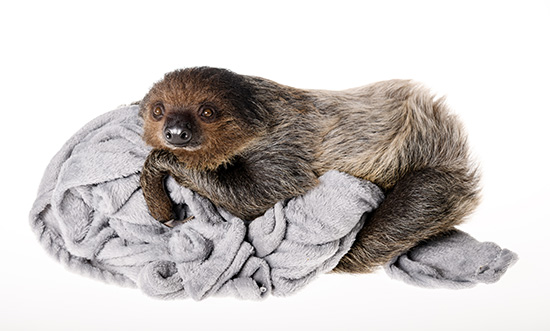 Little Ray's Reptile Zoo Presents Survival of the Slowest
The Museum of Natural History is pleased to welcome back Little Ray's Reptile Zoo for an extended March Break, March 3 to March 25.
Survival of the Slowest will allow visitors to see a sloth, pythons, a chameleon and tortoises. Learn from Little Ray's staff about these fascinating creatures and the challenges facing their natural habitat. Price for this special exhibit is Museum Admission plus $2.50 per person.
Slow down and visit your Museum this March!
BODY WORLDS RX
Also on during March Break, BODY WORLDS RX! The newest exhibition coming to the Museum of Natural History offers visitors the unique opportunity to explore the amazing biology and physiology of human health and the dramatic effects of disease.
Daily Events
Check out our daily events including special Science of a Sphere presentations and walks with Gus.